Apr. 29: Sign Up TODAY for Monday's Sports Physicals!
VHSL Sports Physicals
Monday, May 3
3 – 5 p.m.
Dinwiddie High School
Are you interested in playing middle school, JV, or Varsity sports next school year?  If so, you'll need a Virginia High School League (VHSL) sports physical to condition, tryout, or participate. Dinwiddie High School will be offering $10, cash only, sports physicals on May 3 at 3 pm. These sports physicals will last throughout the 2022 – 2023 school year.
Students, you will need to:
(3) Bring $10 cash for the physical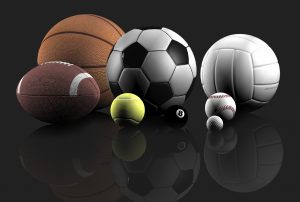 If you aren't able to complete the sign up form, you can still come on Monday, May 3.  Make sure you have your signed physical form and your $10 cash or you will not be able to get your physical.