March is Youth Art Month and Music in Our Schools Month
Here are some events going on this month.
Square 1 Art fundraiser: March 15 is the deadline to upload art for those that missed the deadline.  It is also the ordering deadline.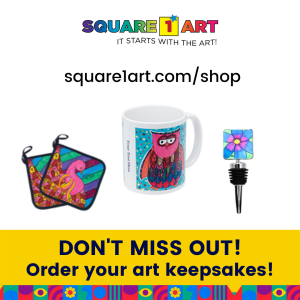 Dinwiddie County's first ever Fine Arts Festival will be held at DHS on March 23 from 4-7 and will have showcases from all 7 DCPS schools in both art and music.